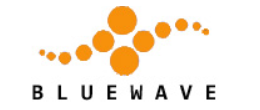 Factory settable Tap voltage set points.
Supports up to 4 Relays with built in driver.
All the measurements are done in digital form.
Relay operation synchronized with zero cross.
LED indication for Power, Delay and Output.
Programmable start up delay.
Intelligent time delay.
Quick start push button.
Low, high and overload cutoff.