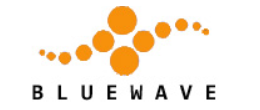 Micro Controller Based Design.
Fast (10ms) correction.
Field programmable servo parameters including correction accuracy using push button and LED 7 segment Display.
Real time correction.
As the correction is done based on real time signal measurement, the servo will be stable even in nonsinusoidal environments.
Field Programmable single stage TRIP with TRIP delays for low voltage, high voltage and overload.
Comes with led indication for trip, power and output.
Available With or without power transformer (SPSN1G,SPSN2G-without power transformer; SPSN3G, SPSN4Gwith transformer).
User friendly HMI.
Field programmable servo parameters and are stored in NV memory.